Winamp is the best, freeware media player. Winamp allows to play most audio formats (including Internet Radio Stations) and video. It supports skins and plugins that increase its functionality (allows to rip and burn CDs, convert files into other formats, edit tags and many more).
Feel free to download the latest version of Winamp in Polish version. In addition, you can also download some useful add-ons (Winamp Icon Packs and Winamp Color Themes).
Winamp PL project is designed to promote Winamp in Poland. You will find here a detailed description of the program, unofficial Polish help system along with FAQs, some news and various add-ons to download including my official Polish language pack (and its extended version). Feel free to use it!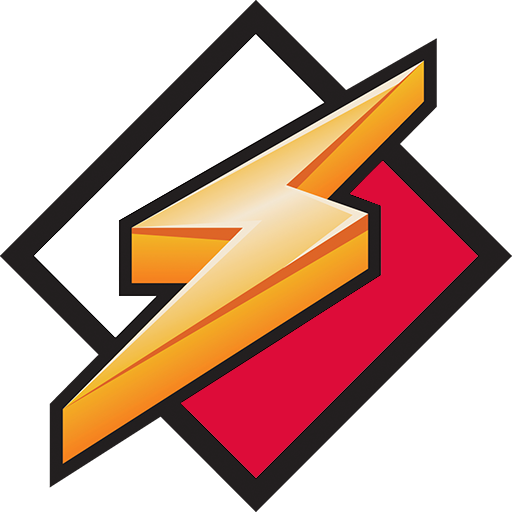 | | |
| --- | --- |
| Version: | 5.6.6.3516 | 5.9.2.10042 |
| License | Freeware |
| Requirements: | Windows 7/8/10/11 |
| Copyright: | Copyright © 1997 - 2013 Nullsoft, Inc. / 2014 - 2023 Winamp SA |