DONATION
All of the projects that I develop are provided on my website Free Of Charge with no intrusive ads or pop-ups. It will never change.
My mission is to offer the highest quality, customizable products that gives you control of your data and experience. Free to everyone! Accomplishing that mission means keeping my products secure, maintaining server infrastructure, updating old code, fixing bugs and developing new features. These activities aren't cheap - requiring my personal time and financial resources.
SO TODAY I AM ASKING YOU TO HELP ME OUT. IF YOU GET VALUE FROM USING MY PRODUCTS, PLEASE CONSIDER GIVING A DONATION TO SUPPORT IT! EVEN A SMALL DONATION IS A LARGE MOTIVATION TO KEEP ME WORKING! CHOOSE ONE OF THE OPTIONS BELOW AND HELP KEEP MY PROJECTS ALIVE! THANK YOU FOR YOUR UNDERSTANDING.
PAYPAL PAYMENT SYSTEM
You can use PayPal Secure Online Payment. Just click below PayPal button, which will redirect you directly to PayPal, where you can quickly and safely make a donation of any amount. PayPal is an online payment system that makes paying for things online and sending and receiving money safe and secure. PayPal serves as a middleman between your bank and merchants and keeps your payment information secure. You can also use PayPal to securely send money to friends and family as well as receive money from people.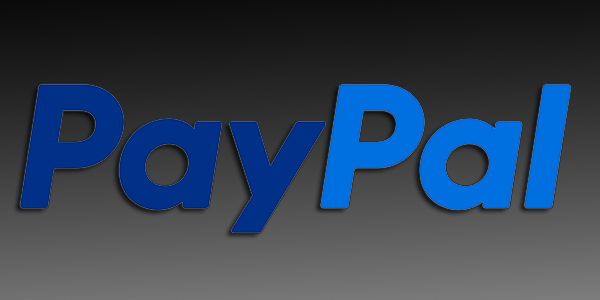 STRIPE PAYMENT SYSTEM
You can use Stripe Secure Online Payment. Stripe Online Payment platform supports many popular payment methods, including payment cards (Visa, MasterCard, etc.). Just click below Stripe USD button or Stripe EUR button (depending on your currency) and it will take you directly to the Stripe system, where you can quickly and safely make a donation of any amount.
Stripe is a payment services provider that lets merchants accept credit and debit cards or other payments. As a payment processor, Stripe allows business owners to accept Visa, Mastercard, American Express, Discover, JCB, Diners Club, China UnionPay and debit cards. Businesses can also accept payments from mobile wallets and buy now, pay later services. Stripe supports payments in a variety of currencies. Stripe offers lots of additional services, including billing, invoicing and sales tax automation.
BANK ACCOUNT
You can make a direct payment to mBank using the information below. Please add the project you would like to support in the payment title. Detailed information is provided below.
I also understand that not everyone has the ability to contribute to these projects financially. Thankfully it is still possible to help out which can be done by promoting my projects and providing feedback and suggestions to make them better and more useful. I want to thank everyone who has contributed to further development of this website and the projects I have worked on over the years. I am forever grateful.