The power of Ultimate File Manager is appropriately configured file manager that is enriched with the best plug-ins to extend its functionality and carefully selected external programs. Ultimate File Manager consists of many components that work together. Total Commander file manager (or its free equivalent Multi Commander) is the central and most important component. Their work is complemented by special applications that ensure the correct operation of the entire project. Each of them is designed for a specific use, performing strictly defined tasks. This document describes UFM Shell Integration application.
UFM SHELL INTEGRATION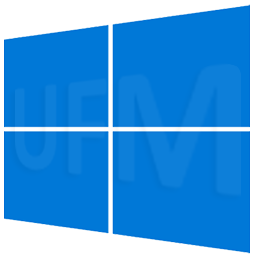 | | |
| --- | --- |
| Author: | Paweł Porwisz |
| License: | Freeware |
| Copyright: | Copyright © 2016 - 2023 Paweł Porwisz |
| Application Name: | UFM Shell Integration (ShellIntegration.exe) |
| Configuration File: | UFM.ini |
Description
UFM Shell Integration (ShellIntegration.exe) is UFM internal application that allows you to integrate Ultimate File Manager with Windows. You can integrate UFM with Windows Shell, add Autorun and AutoPlay entries, create shortcuts in the Start Menu and Taskbar, create shortcuts and application files associations.
OTHER APPLICATIONS
You can also learn more about the other UFM applications. They are listed all below.